In my pursuit of simple and effective extended fasting, I have discovered a game-changing companion to Burn Mode that has become an essential part of my daily routine. Zallevo's eVibe, a remarkable supplement crafted with some of nature's finest ingredients, has transformed not only my energy levels but also my relationship with water.
Zallevo's eVibe has revolutionized the way I hydrate. I can hardly drink water without adding a packet of this remarkable supplement. It has become a vital component of my water bottle, infusing it with a burst of energy and vitality.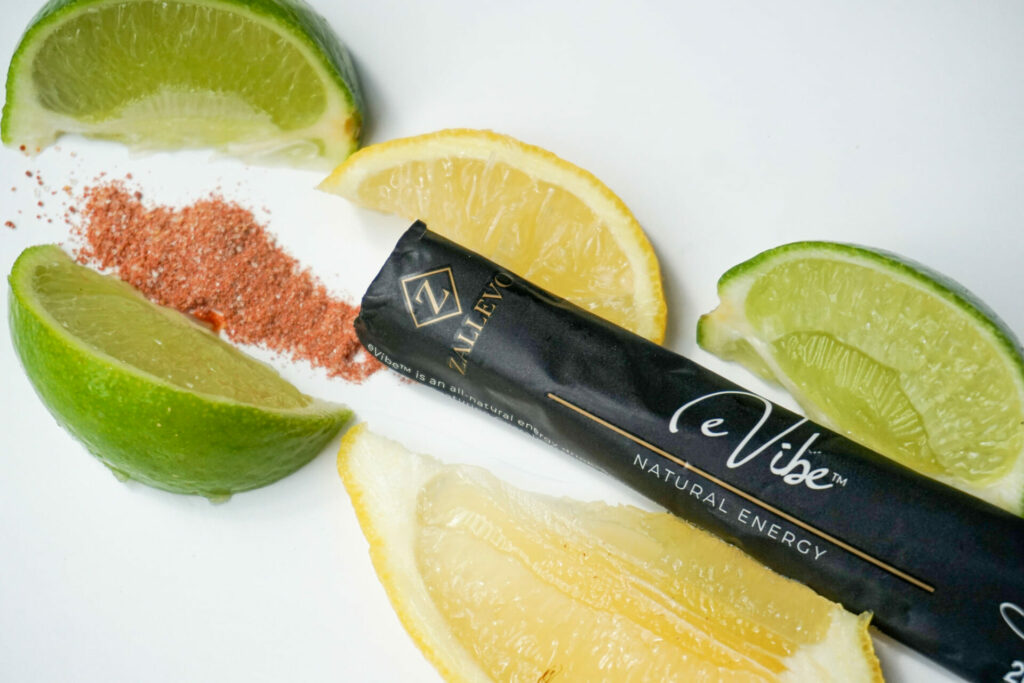 With every sip, I experience a sustained and natural boost that keeps me energized throughout the day. Whether I'm at my desk, hitting the gym, or exploring the great outdoors, eVibe ensures that my hydration is not only refreshing but also invigorating.
Beyond its energizing benefits, eVibe adds a delightful burst of flavor to my water. This makes drinking water a pleasure rather than a chore. I love that I can personalize the intensity of the flavor, and have found that adding half a packet of eVibe to my water bottle provides the perfect balance.
The combination of minerals, antioxidants, and essential B vitamins in eVibe aids in maintaining healthy energy metabolism, supporting my hydration efforts. With each sip, I feel revitalized, knowing that I am nourishing my body while enjoying a flavorful and invigorating beverage.
If you're seeking a refreshing and revitalizing addition to your hydration routine, I wholeheartedly recommend incorporating Zallevo's eVibe into your water bottle.