sei bella
We combine the most powerful ingredients found in nature with the safest and most effective scientific knowledge—creating products that enhance, not change; perfect, not cover up; highlight, not hide.
Request Invitation
Know your beauty inside and out – including the products and ingredients that are working for you (and the ones that don't).

cruelty-free
We do not conduct or commission animal testing on any of our beauty products—no exceptions.
only what's needed
We don't over-formulate, under-formulate, or over-package beyond what is necessary to achieve optimal results.

affordable quality
Our products stand up against the best in the market, but are offered at affordable prices.
Confidence in every ingredient
We get it: what goes on your skin and hair is just as important as what goes into your body. We formulate our products for exceptional performance while being free of harsh chemicals and unnecessary additives. Natural ingredients are the work-horse of our formulations, and we support them through safe, effective science. We offer better solutions in:
Skin Care
Hair Care
Color Cosmetics
Fragrances
We design our formulas to work with the natural stages of your skin and hair, enhancing your innate appeal and focusing on skin health throughout every year of your life.
foundation shades to find your perfect match
color cosmetics to choose from
THE VERY BEST FOR EVERYONE
Not only do our researchers extensively test every ingredient in our formulas, but our products are then tested by real customers to ensure they are safe, potent, and powerfully effective. We take our science seriously—and we have the results to prove it.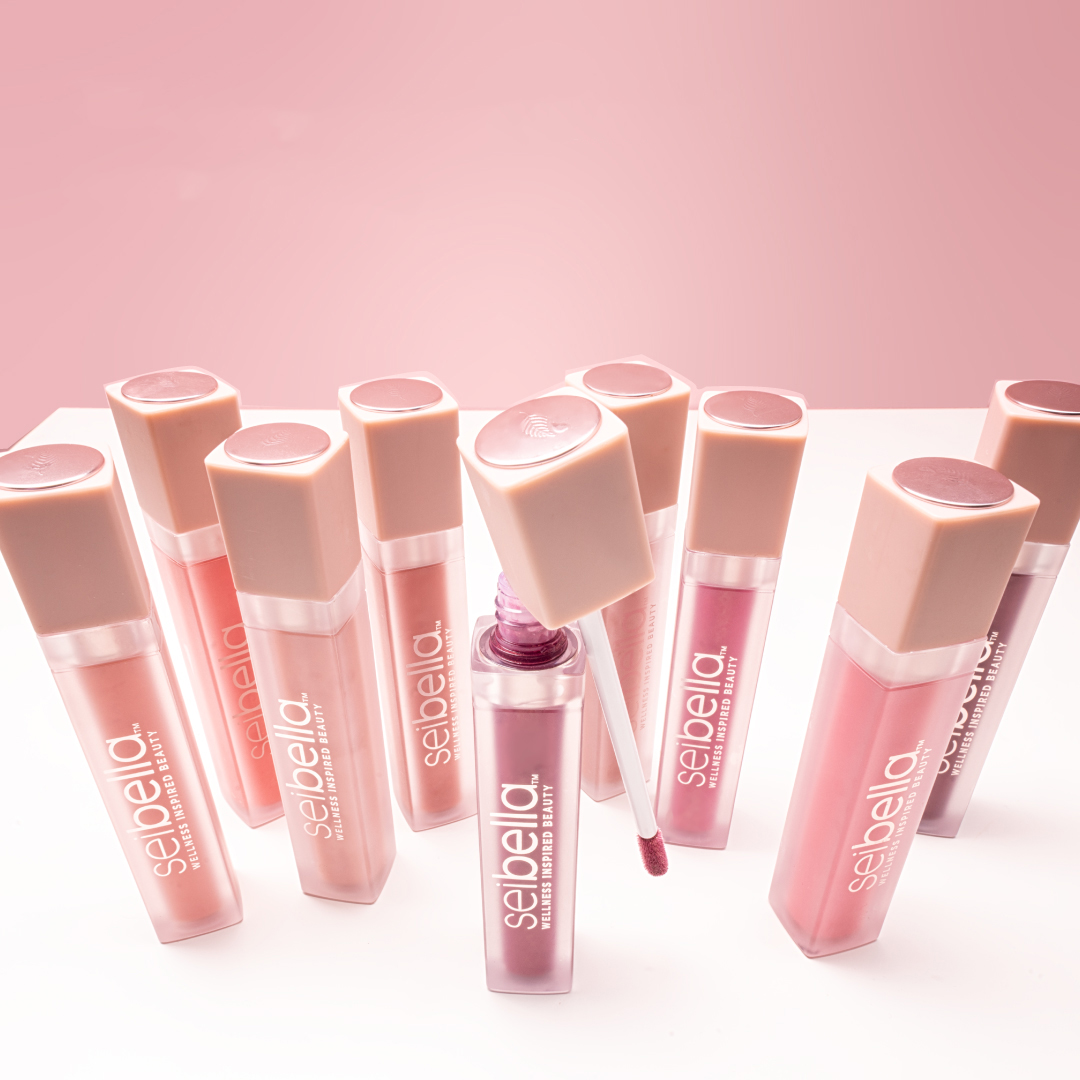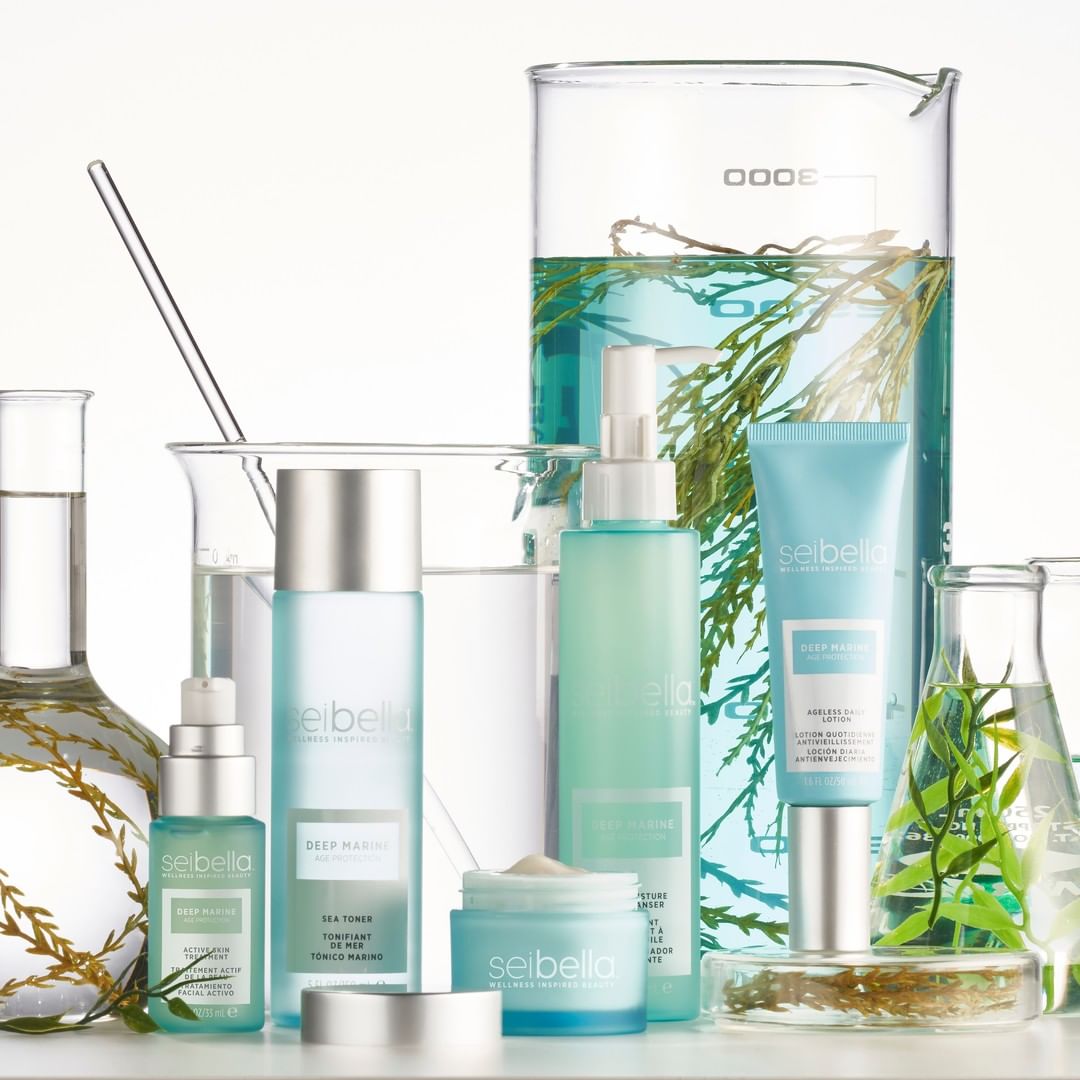 Request My Invitation
Your information will only be used to send you a personal invitation.