Thank you!
Israel Anderson will contact you via text message as soon as possible to generate your Riverbend Ranch invitation. In the meantime, please familiarize yourself with some of the details.
Please bookmark this page for future reference.
How Do I order the Beef?
If you will accept my recommendation, this is how I suggest you get started to get the most value.
Brand new members are offered some really killer deals. These deals really tip the balance in your favor.
For instance, a massive household products starter pack for $220 for non-members is offered for $99, but now add that $52 premium you're paying otherwise for the meat, and it's just $47. You can see the starter packs in these pics. You will be thrilled with everything you get.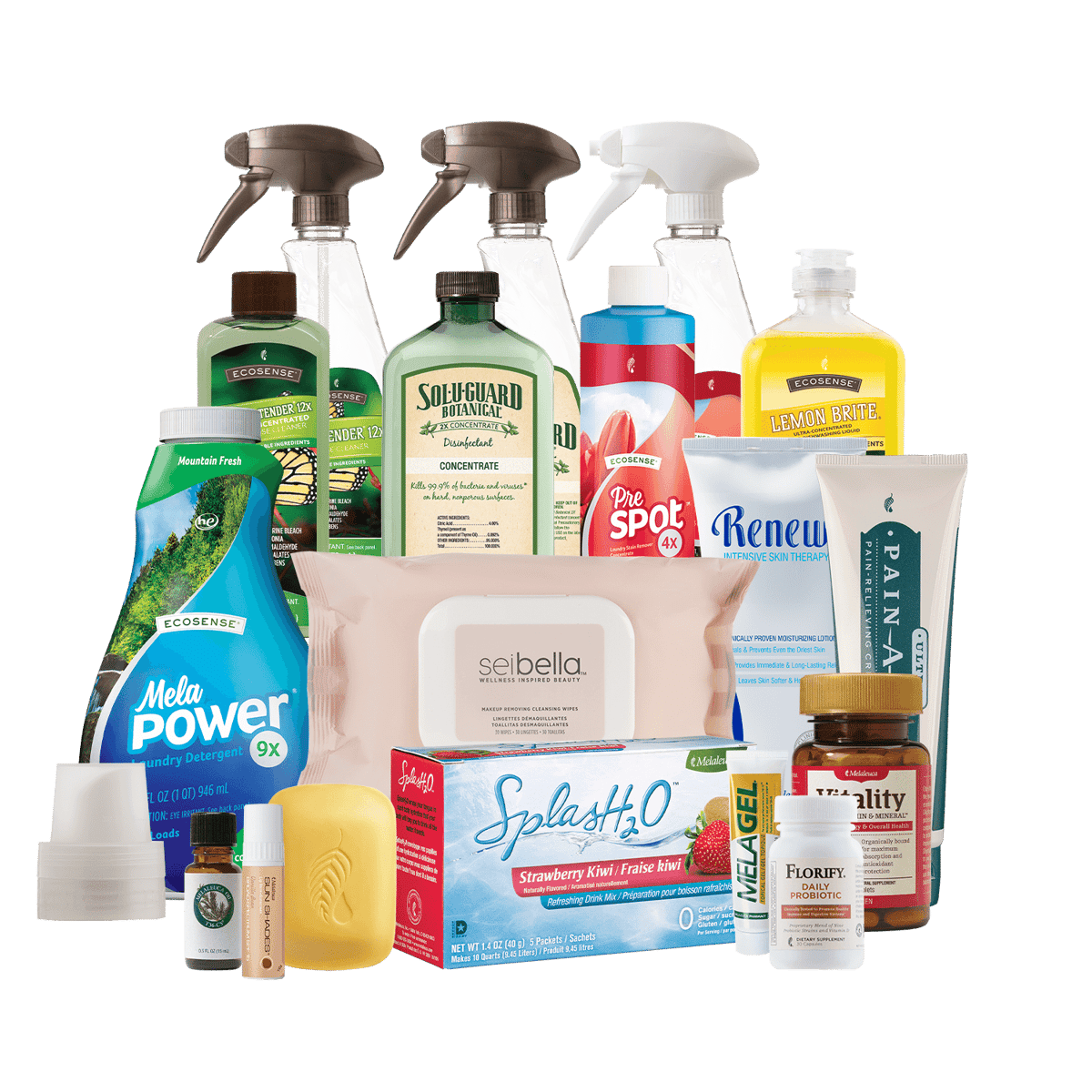 Fill your home with a premium selection of Melaleuca's most beloved wellness products. From soothing T36-C5 Melaleuca Oil to the luxurious Gold Bar, you'll enjoy hundreds of extraordinary benefits that only Melaleuca's unique, world-class products can provide—for an incredible savings.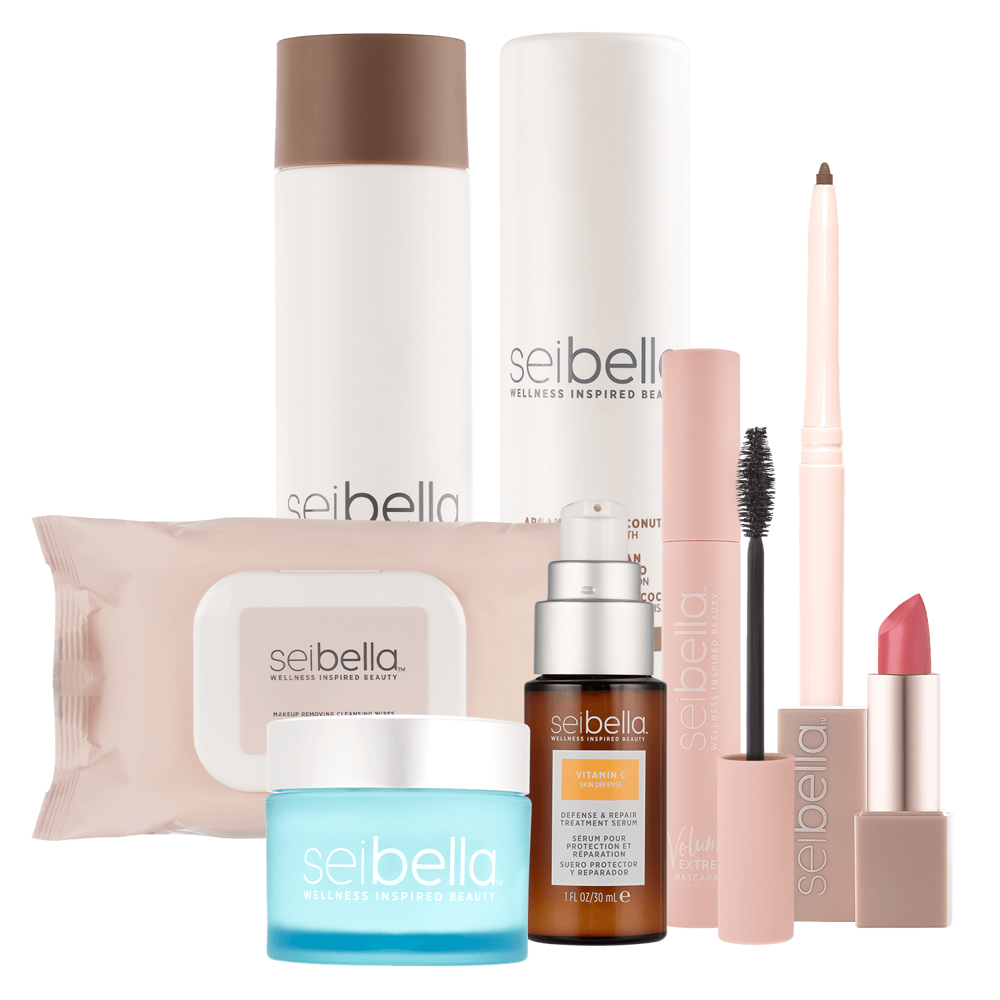 The Sei Bella Beauty Essentials Pack is the perfect way to upgrade your beauty routine and get gorgeous glowing skin, all at a significant savings. You save over 49% over Preferred Customer price!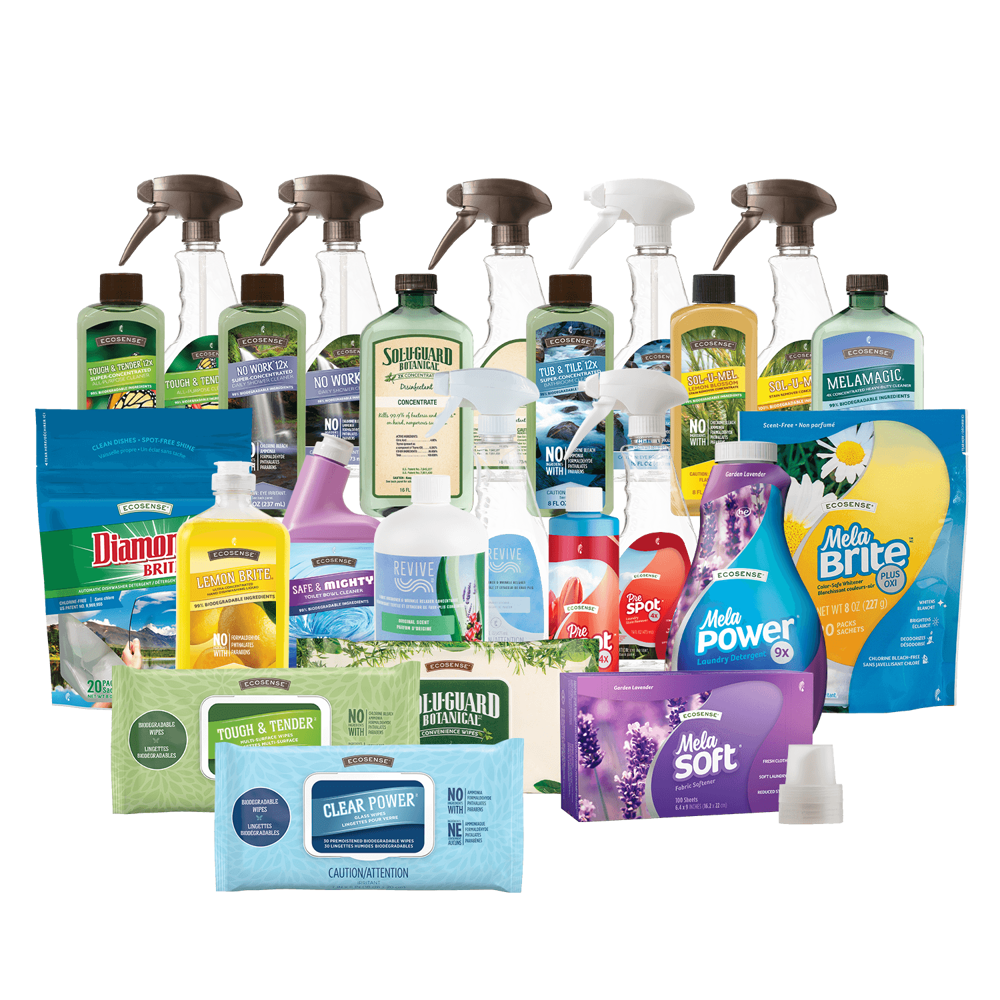 This pack includes 17 amazing, ecologically and economically sensible cleaners that can clean your home top to bottom, wash your laundry inside and out, and save you money as well. The Safer for Your Home Pack saves you 28% over Member prices.
New York Strip bundle on it's own $188
Buy a starter pack ($47 extra) it's now $136.
This is my recommendation. Start with one of these starter packs, order the meat, and you'll simply have an amazing introduction to this whole thing. I know you'll be absolutely delighted.
If you don't want to buy any more Melaleuca products after this first time, don't. Simple!
You don't have to decide right now. I'll generate the invite, you can go poke around, and decide what you want to do. Ok?
If you need ANY help or have ANY question, I'm, right here.